Second hand instrument's market.
Sometimes to buy a new instrument may be an issue to start lessons. In the other hand some students of Miguel Angel González Aguado would like to sell the instrument with which they started learning to get a better one. Some parents whose kids come to lessons realize they have grown and they can't use a small size guitar anymore. But, may be, other parents with younger children might be interested in that guitar. They leave these instruments to Miguel Angel González Aguado. These are the contact data to have more information about the instruments and the lessons.
These are the instruments:
AVAILABLE. Piano. Price 750 €
Swedish vertical acoustic piano brand AB-Nordisca. Very sweet and pretty sound. 88 keys and two pedals. Good condition.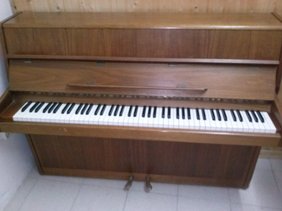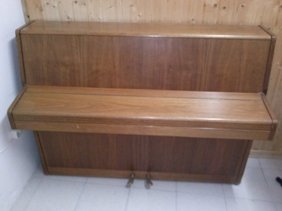 SOLD. Acoustic guitar for children. Price 60 €
Good condition, very nice for 7 to 11 years old kids. Includes a gig bag with a pocket to keep scores or books.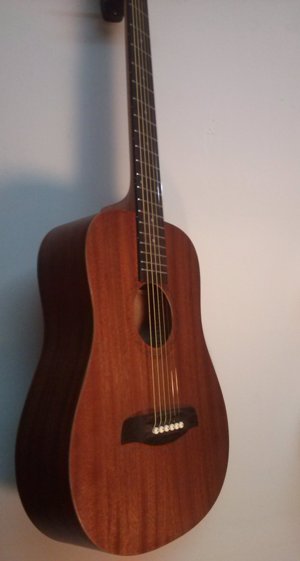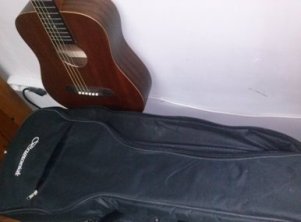 Bag of electric for kids. Price 4 €
Reduce size gig bag for electric guitar for Kids.

SOLD. Cheap classical guitar. Price 25 €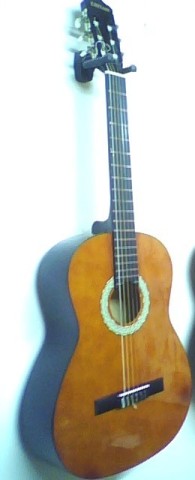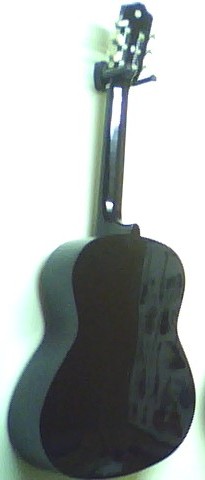 SOLD. Classical guitar. Price 120 €
Very good condition, with a good resonance box and neck.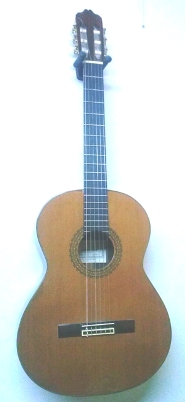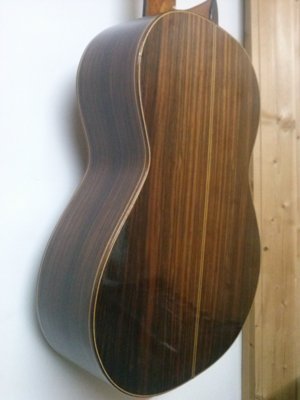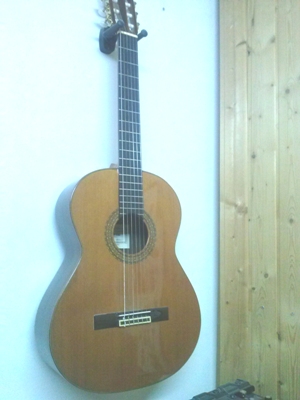 SOLD. Bag for classical. Price 4 €

More recommendations:
Miguel Angel González Aguado also offers a repair service of all kinds of guitars. Would you like to have the strings closer to the fretboard and have a more comfortable guitar? Are there unwanted noises when playing in certain frets? do you need to change your guitar pickups, buttons or pegs? These are some of his specialities in repairing guitars as well as straighten the guitar's neck as the one on the photo. Sometimes one of these fixes brings the rest, depending of each case. Sometimes is not neccesary to buy a new guitar but repair the one you have and save money!
Contact information:
Phone number (Spain): +34 658 91 00 99 (English is spoken)
e-mail: clasesdeguitarra@canciondeinvierno.com